Welcome to the team.
as a family-run business, we recognise the particular importance of a good working environment.
we want to continue to manufacture fantastic, innovative wire products for our clients in the future. that is why we are always delighted to meet well-motivated, qualified and creative people.
if you want to help by taking on a varied range of tasks and new responsibilities, then this is exactly the right place for you. we want you to grow alongside our company. that is why you can expect to be offered many opportunities to train and improve your qualifications. you will be given a warm welcome by a young and dynamic team.
our interdisciplinary approach means that we will be happy to consider applications from people from a wide range of educational backgrounds. good grades aren't everything, so feel free to impress us with your motivation and personal initiative.
that said, we insist upon a basic understanding of technology, and an analytical, structured and meticulous approach to work. we are looking in particular for people who are flexible and resilient. we can offer both full and part-time employees a flexitime system and a fair wage. depending on your duties, you may need to be able to communicate confidently in spoken and written English so that you can interact with our international partners.
we invite you to visit online the various divisions described on our website. what would be the best fit for you?
Techniker Vollzeit m/w/d
hier finden sie unser aktuelles stellenangebot als Techniker (m/w/d) zur ansicht als pdf-dokument.
send an informative application, stating your expected salary and an indication of when you could start, to:
This email address is being protected from spambots. You need JavaScript enabled to view it.
if you have any questions, please contact our head of human resources, KERSTEN WIRSING.
contacts.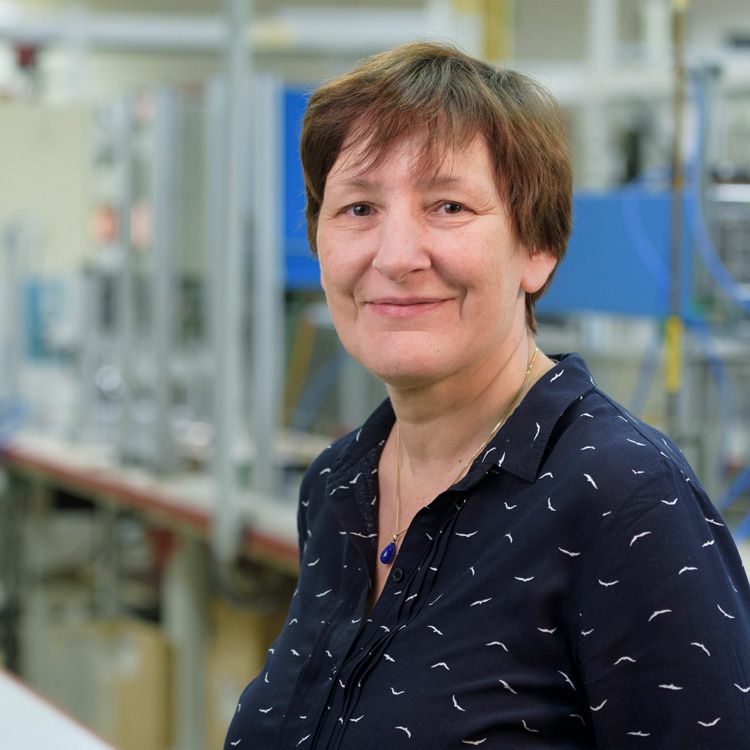 Kersten Wirsing
head of finance and controlling
+49 (0) 36 85 41 91-521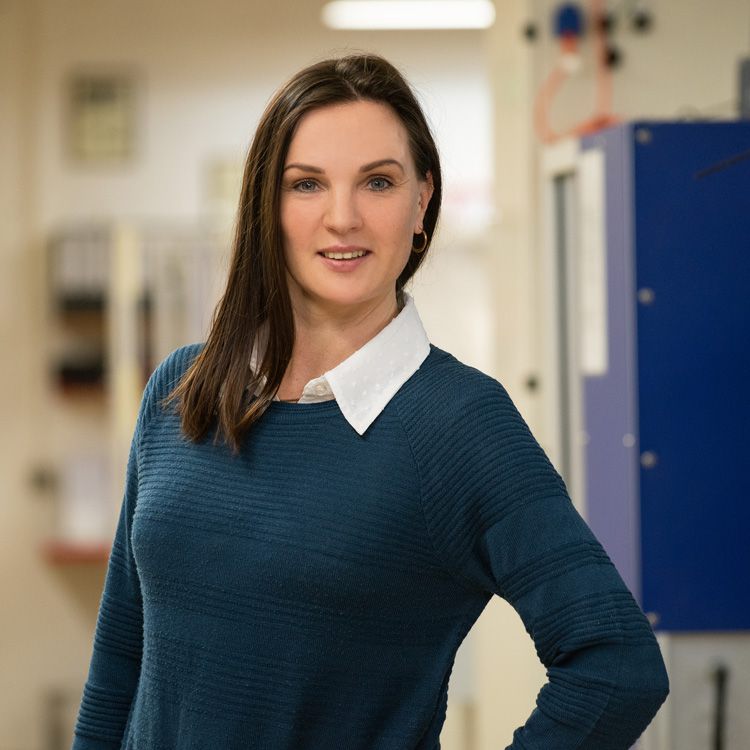 Susanne Heuer
assistant controlling
+49 (0) 36 85 41 91-526