Don't get your wires crossed.
we will be happy to respond to your questions and requirements at any time. you can also speak directly to the most appropriate contact person. we would like to invite you to engage in an open dialogue to help us find a suitable solution to your needs.
ELSCHUKOM gmbh
gewerbestraße 87
98669 veilsdorf
germany
phone.  +49 (0) 36 85 41 91-50
fax.  +49 (0) 36 85 41 91-599
email.  This email address is being protected from spambots. You need JavaScript enabled to view it.
website.  www.elschukom.com
chloe industrial company
6a. on fat industrial building
12-18 kwai wing road. kwai tsing. n.t.
hongkong
phone.  +852 94 60-44 08
email.  This email address is being protected from spambots. You need JavaScript enabled to view it.
website.  www.elschukom.com
ELSCHUKOM asia ltd.
4f. no. 362. section 1
tun hwa south road
10684 taipei
taiwan
phone.  +886 22 70 0-46 88
fax.  +886 22 70 4-24 82
email.  This email address is being protected from spambots. You need JavaScript enabled to view it.
website.  www.elschukom.com
suzhou askme electronics co. ltd.
station a10. 3rd floor. building 16
no. 426 xujiang road
215025 suzhou. jiangsu
china
phone.  +86 51 26 76 2-17 01
email.  This email address is being protected from spambots. You need JavaScript enabled to view it.
website.  www.elschukom.com
contacts.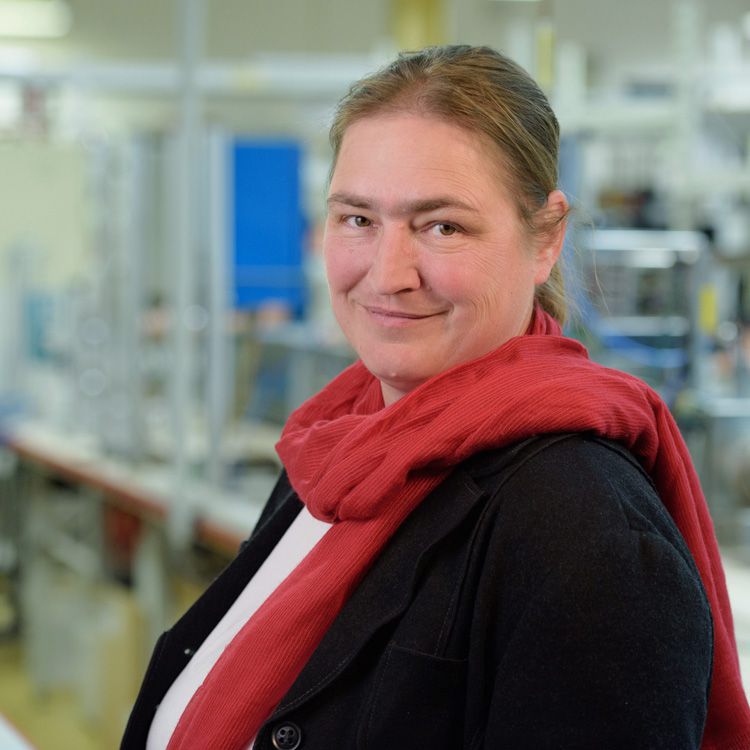 Ute Poerschke
director
+49 (0) 36 85 41 91-511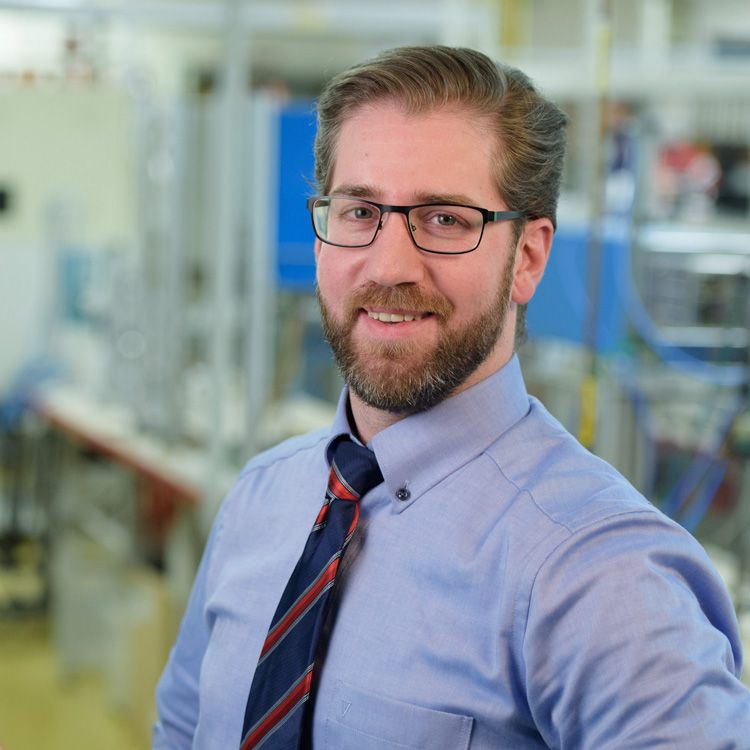 Jan-Peter Krau
ß
general manager
+49 (0) 36 85 41 91-514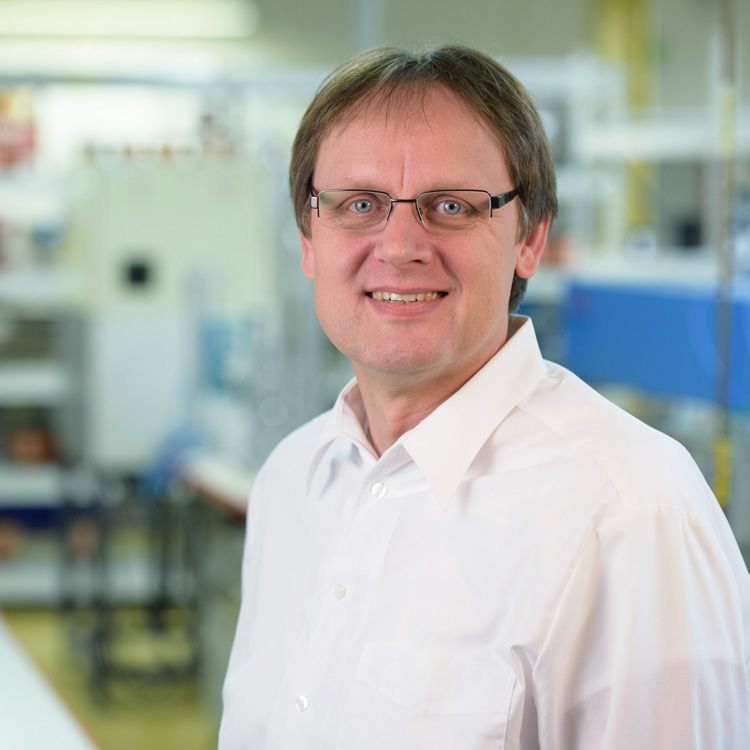 André Jöllenbeck
general manager
+49 (0) 36 85 41 91-515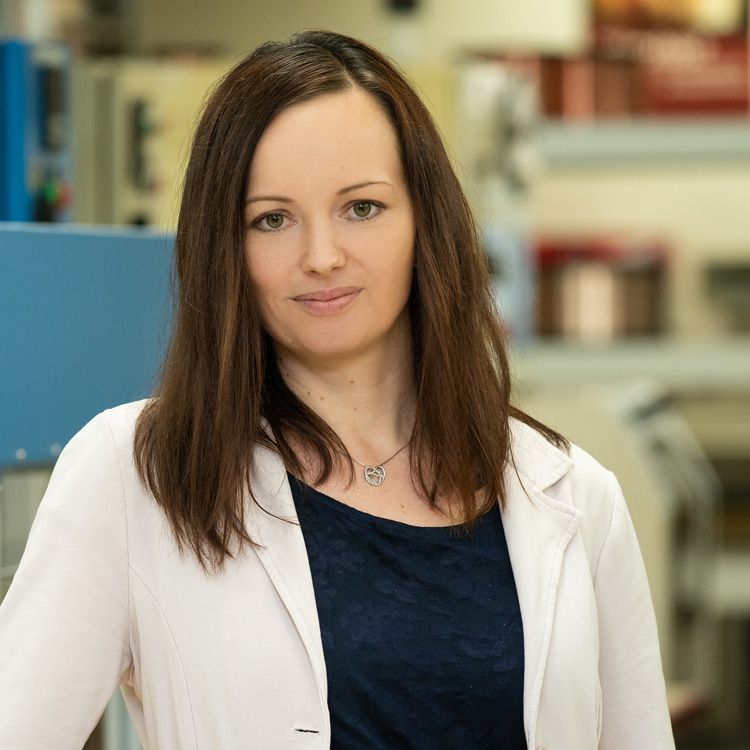 Yvonne Brandt
head of sales
+49 (0) 36 85 41 91-531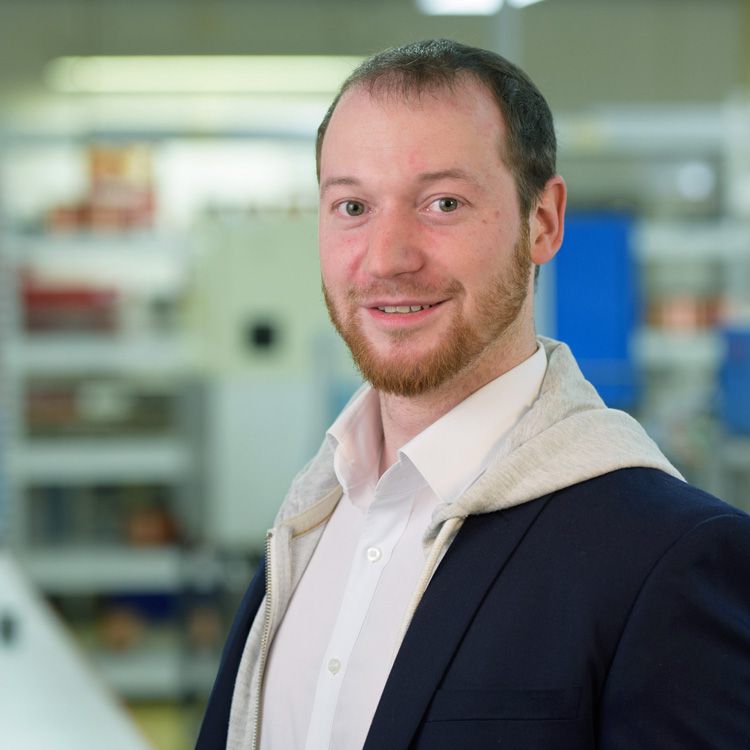 Dominic Thauer
head of research and development
+49 (0) 36 85 41 91-574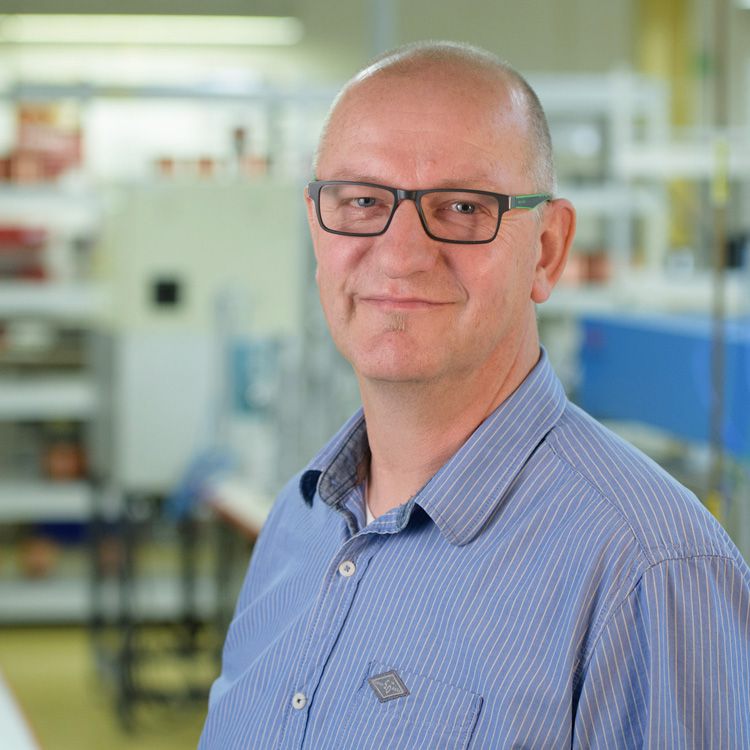 Peter Müller
head of wire production
+49 (0) 36 85 41 91-561
René Schellenberg
head of fuse production
+49 (0) 36 85 41 91-551
Michael Möller
head of quality assurance
+49 (0) 36 85 41 91-581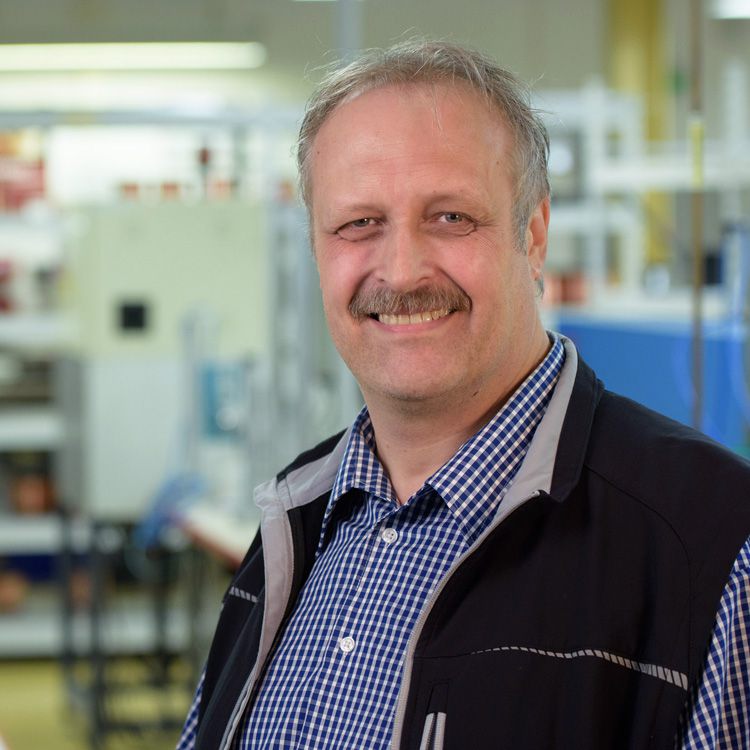 Matthias Lorenz
head of logistics and procurement
+49 (0) 36 85 41 91-545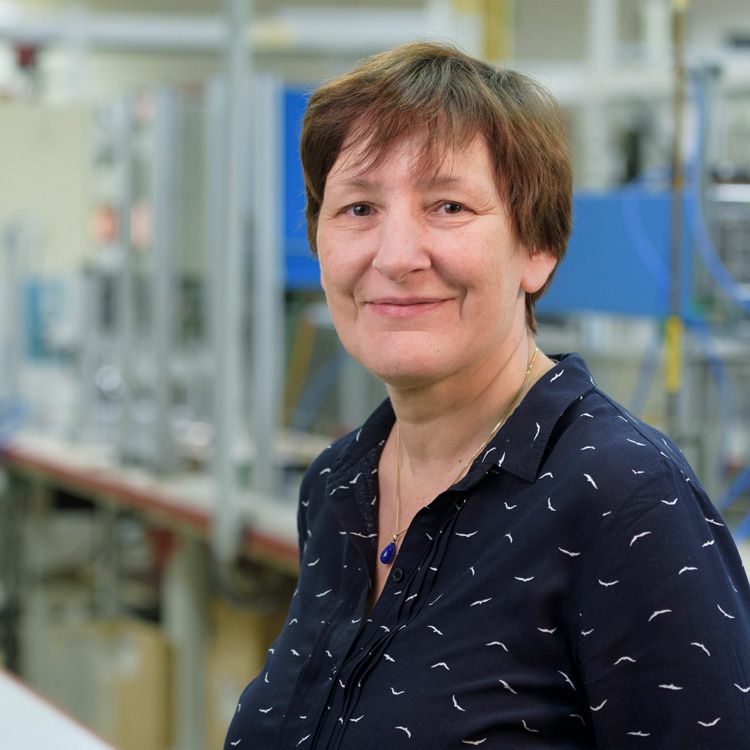 Kersten Wirsing
head of finance and controlling
+49 (0) 36 85 41 91-521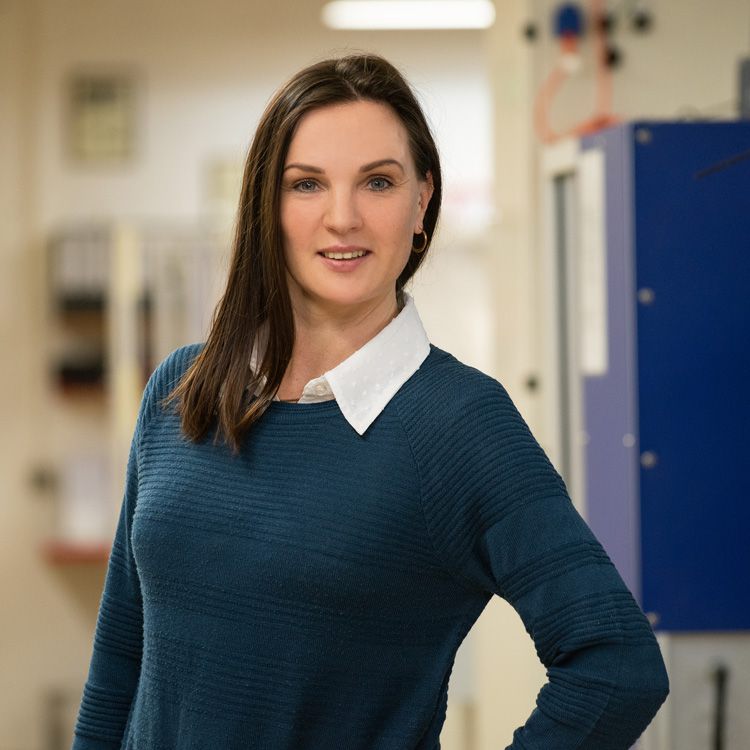 Susanne Heuer
assistant controlling
+49 (0) 36 85 41 91-526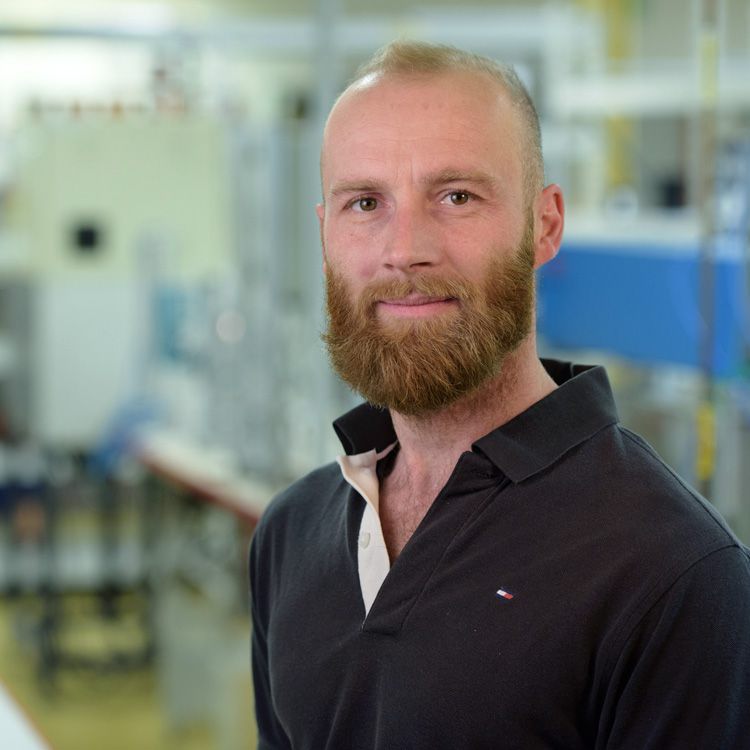 Sandro Bischoff
process engineer
+49 (0) 36 85 41 91-524