Working together for a common goal.
do you have a rough idea of what you are looking for? talk to us. together we can develop a suitable extra-fine wire which meets your needs.
with the support of our research and development team, we will examine the precise circumstances in which your extra-fine wire is to be used and the specifications which will have to be met.
we will then either recommend an existing wire product from our range, or develop a special solution for you.
then we will prepare an offer which meets your needs in terms of quantity and delivery time. we can also offer to supply you with a sample run in the first instance.
in one or more sample grindings, your extra-fine wire will achieve its precise specifications, and be optimised and/or adjusted to suit its intended application. finally, you will sign to confirm the specifications have been met. your wire will now be ready for its production run.
it only remains for the delivery and call dates to be agreed, and then your extra-fine wire will be ready for use. if it proves necessary, we will be happy to make any necessary adjustments to the extra-fine wire.
we are keen to establish long-term partnerships with our clients, and will join forces with you to optimise processes so that in this way too, costs can be optimised even further in the long term.
Questions we need to consider together.
what diameter do you need for your extra-fine wire, and what are the geometrical measurements to be?
what are your minimum requirements in terms of precision?
do you have any particular preferences when it comes to material composition and shelf life?
is there anything about ageing behaviour we need to be aware of?
what expectations do you have in terms of the density of your extra-fine wire?
what is the electrical conductivity or resistance of the extra-fine wire to be?
what mechanical strength do you require?
are you looking for any specific chemical characteristics?
are external characteristics such as the look of the wire or surface quality important?
what quantity do you expect to need?
how would you like the wire to be packaged?
contacts.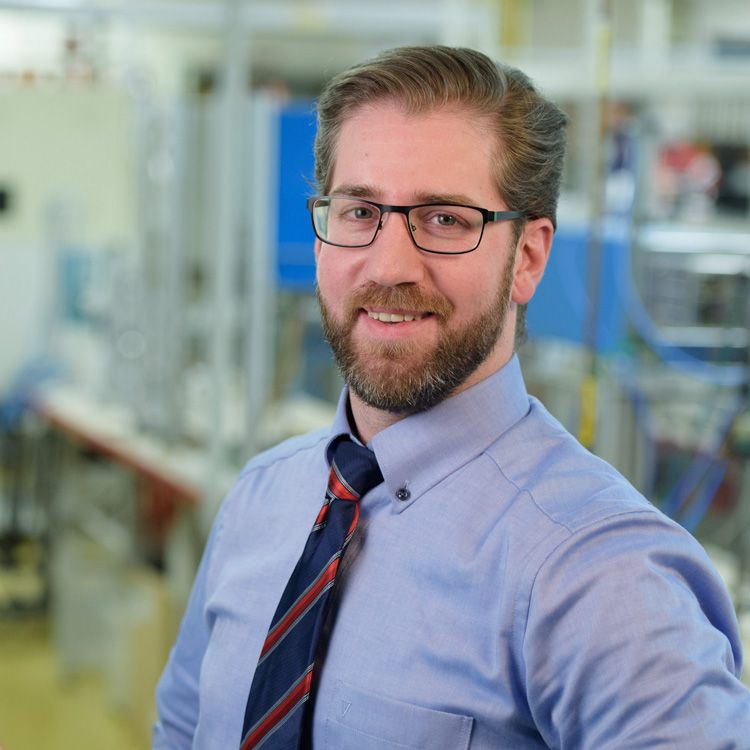 Jan-Peter Krau
ß
general manager
+49 (0) 36 85 41 91-514