Innovations in your sector.
the greatest inventions in human history would have been absolutely impossible without extra-fine wire. incandescent light bulbs, electric motors, the internet – wherever you look, major innovations have only been possible thanks to specially designed extra-fine wire.
you can take advantage of this potential in your own sector too, and create unique products with the help of our highly-motivated research and development team.
Sensors.

extra-fine wire is used not only in the sensor base, but also in the active element. examples include ultrasonic sensors and strain gauges. when it comes to industry 4.0 in particular, extra-fine wire will play a major role in future innovations.

Medical equipment.

in addition to the use of extra-fine wires in sensors, silver wires play an important role in medicine; they are woven into materials on account of their germicidal characteristics. extra-fine wire is used in endoscopes as well as many other different types of equipment.

Textile industry.

high-tech clothing requires sensor wires and wires for signal and power supplies which are as fine as possible to be woven into the material. using wires with diameters equivalent to one tenth the width of a human hair, nearly anything is possible.

Fuses.

specially selected and developed extra-fine wires are used in fuse strips. here too, the possibilities are almost endless, because different materials and combinations of material can be used. a broad spectrum of electrical properties can be achieved if one has the necessary specialist knowledge and the ability to make precise calculations.

Home electronics.

extra-fine wire is to be found in potentiometers, and can be used to establish contact between different components. extra-fine wire is also in demand for aerials and heating elements of various types.

Musical instrument making.

fine wires with specific characteristics are required for use in string and plucked instruments and in pianos. specially-made extra-fine helical wire is normally used in musical instruments.

Cutting wires.

silicon, rubies, styropor and other synthetics are just a few examples of materials which can be cut using specially trimmed wires. they don't even shy away from slicing open your morning boiled egg.

Flat wires and strips.

strips and flat wire are made by rolling round wire or by cutting from a metal sheet, so they can be supplied in every conceivable width and thickness. as a result, one can envisage possible uses in all branches of industry. the use of composite materials comprising different metals or combinations of metals and synthetics on a metal sheet is especially exciting.

Stranded wires.

extra-fine wire processed into strands may be the right solution, especially in situations where high mechanical flexibility is required. stranded wires have an enormously varied field of application, such as in mechanical couplings, for heat dissipation, or for establishing contact between electronic components.
contacts.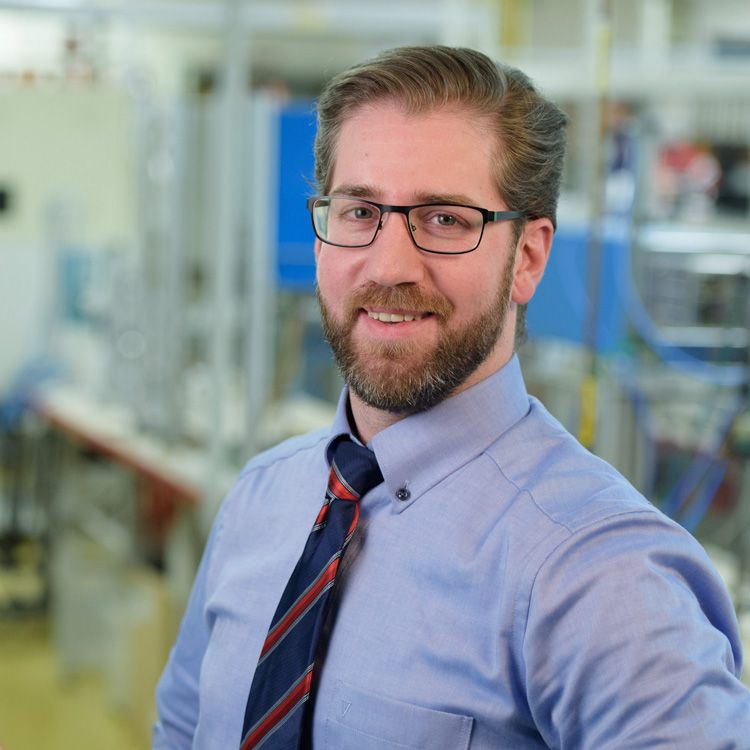 Jan-Peter Krau
ß
general manager
+49 (0) 36 85 41 91-514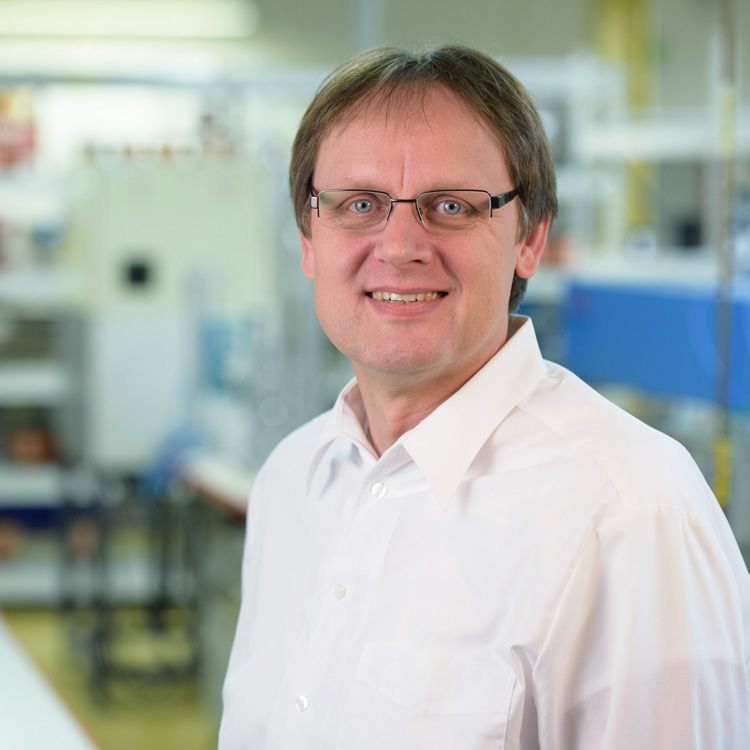 André Jöllenbeck
general manager
+49 (0) 36 85 41 91-515