Customised development and manufacture.
our team of experienced engineers and specialists with expertise in many branches of industry are always happy to answer new enquiries. depending on the field of application, we can work with you to identify the electrical, mechanical and chemical properties you require. surface quality, the type of material used and the dimensions of the extra-fine wire may also play a decisive role.
precise analyses and planning are possible thanks to modern computer technology. our employees use various measuring instruments and testing stations to ensure that the various specifications are being met. high precision is our watchword, and we take the time we need to ensure that your project can reach a successful conclusion.
we use modern machinery to produce our newly developed and existing range of products. by employing highly-trained skilled workers, we can guarantee excellent quality at all times. we can produce wire diameters of between 0.006 mm and 1 mm from countless types of metal and metallic compounds.
Technical information.
our most delicate extra-fine wire has a diameter of just 0.006 mm, which makes it ten times as thin as a human hair. anything up to a maximum thickness of 1 mm is possible.
we can manufacture your extra-fine wire from pure metal or an alloy, sheathed or as multiple wires. nearly all alloy and sheathing options are achievable.
there are also countless types of material to choose from: silver, copper, tin, nickel, tungsten, gold, zinc, platinum, iron, brass and many other metals, as well as every conceivable metallic compound.
our portfolio extends far beyond simple round wire. for instance, we can process one or several wires into a helical wire and apply it to a textile, fabric or fibreglass backing material.
we also manufacture wire sections, which are supplied loose, strapped together, or bundled. your extra-fine wire can also be enamelled for visual, electrical or processing-related reasons.
we also produce wires which narrow in places to create electrical or mechanical 'weak points' in a specific area. wires with a profiled cross-section are possible too; they can be rectangular, triangular or trapezoidal in shape. flat wires can also be provided with a surface profile.
depending on its future area of application, we will work with you to develop a suitable extra-fine wire which meets your needs, and manufacture it here on our premises.
contacts.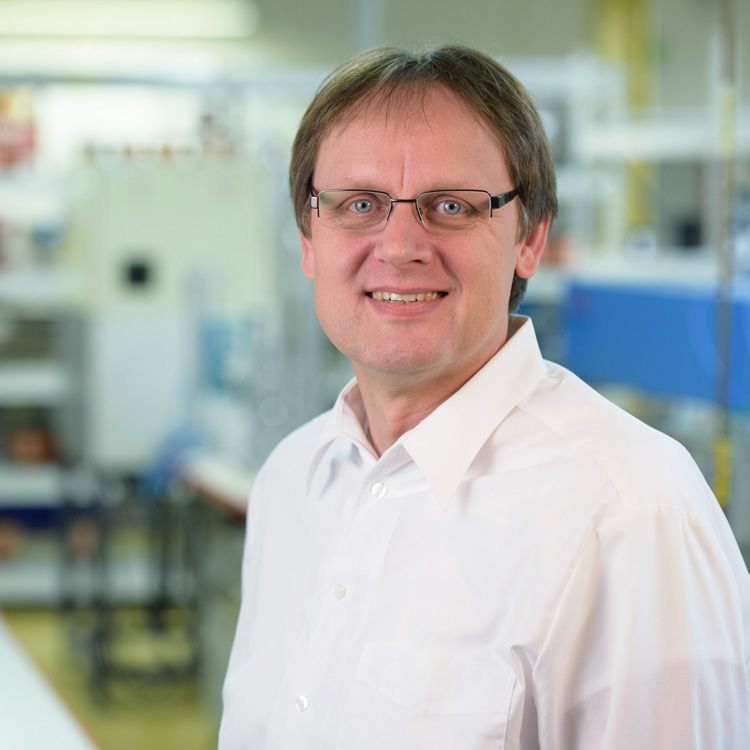 André Jöllenbeck
general manager
+49 (0) 36 85 41 91-515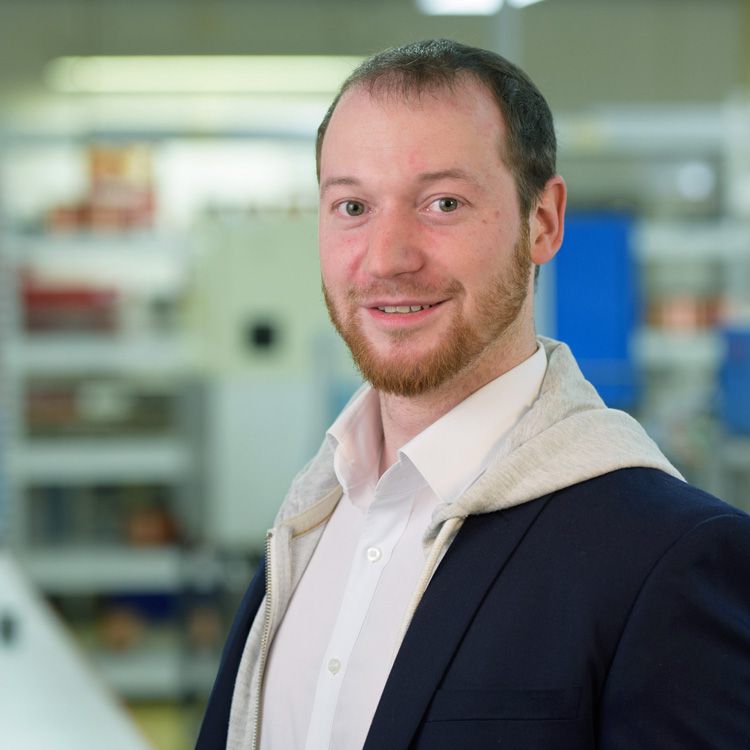 Dominic Thauer
head of research and development
+49 (0) 36 85 41 91-574